Products by Dr. Anthony
The Secret of Deliberate Creation
The Rapid Manifestation System That Is So Powerful That Your Ability To Manifest What You Want, When You Want and For Whatever Reason You Want…Will Be 'Certified'.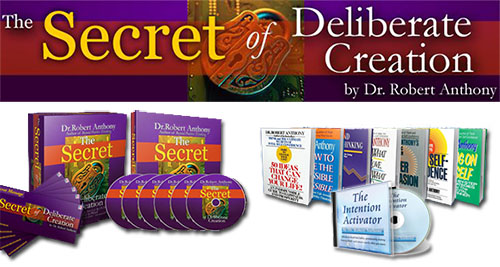 Deliberate Creation Instant Self-Hypnosis
Instantly Change Your Subconscious Blueprint To Break Through Limiting Beliefs With Dr. Anthony's Breakthrough Self-Hypnosis Program.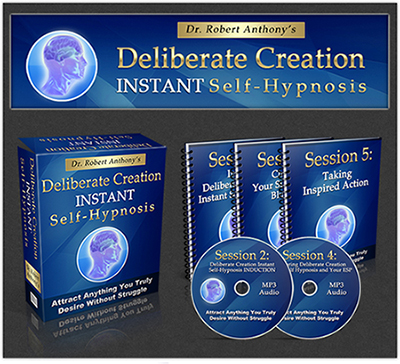 Mastering Your Inner Game
An Owner's Manual For Your Mind To Attract Everything You Want.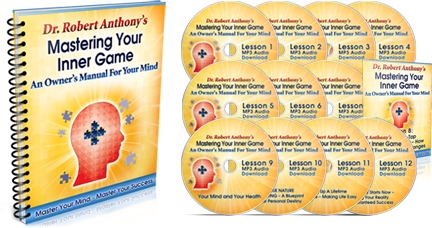 Self-Confidence Creator
7 Days to Unstoppable Self-Confidence.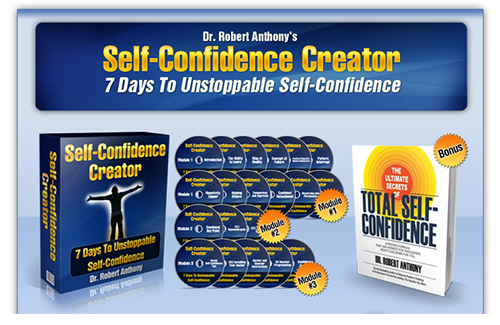 The Tao of Thriving - Living Without Limits
How To Thrive And Experience Peace Of Mind, Freedom And The Most Inspired Life Possible.


Life Lessons
Manifest Your Desires, Stay Motivated and Protect Yourself From "Downward Spiral" Negative Energy.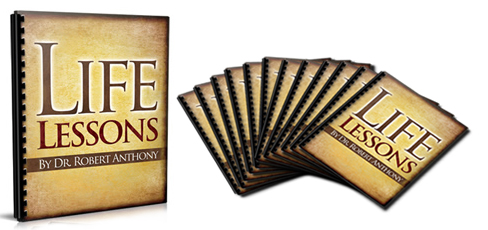 Know How To Be Rich
6 Weeks of Wealth Foundations That Tune You Into The "Wealth Frequency".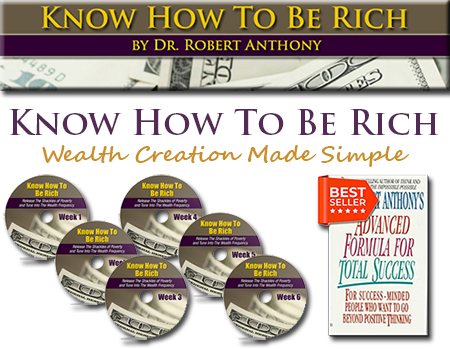 Make It So!
Command Your Subconscious Mind To Systematically Create Anything You Desire With 100% Success.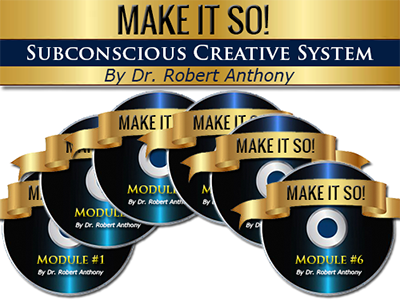 Zero Resistance Weight Release
Turn Off Your 'Fat Switch' Forever Without Pills, Dieting, Or Willpower.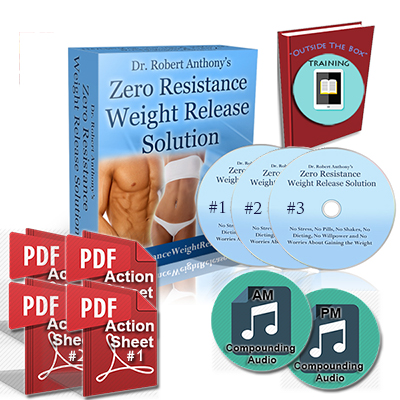 All Your Worries Solved
25 Proven Principles to Effortlessly Eliminate Worry in Only 30 Days – Guaranteed.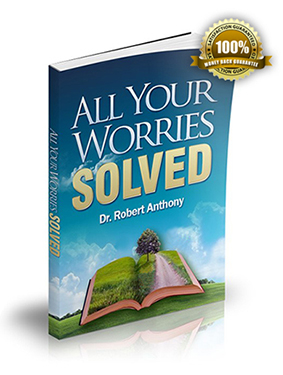 The 11 Lost Tomes
A Treasure Chest of Previously Unreleased Work, including 6 Audios, 5 Ebooks PLUS An Entire Second Program FREE.